13 November 2019
PROGRESS producing baby food under the FrutoNyanya brand partnered with the Bolshoi Theater in a concert dedicated to the 30th anniversary of the Children's Musical Theater of Young Actor on November 11.
"We are truly pleased to be partner of such a landmark event in the cultural life of our capital. As baby food manufacturers, we know that the correct habits are shaped at an early age and subsequently affect the entire life of people. Such a great and truly meaningful job of the Theatre leaders and teachers deserves sincere respect and support," Natalia Medunova, CEO of PROGRESS, commented.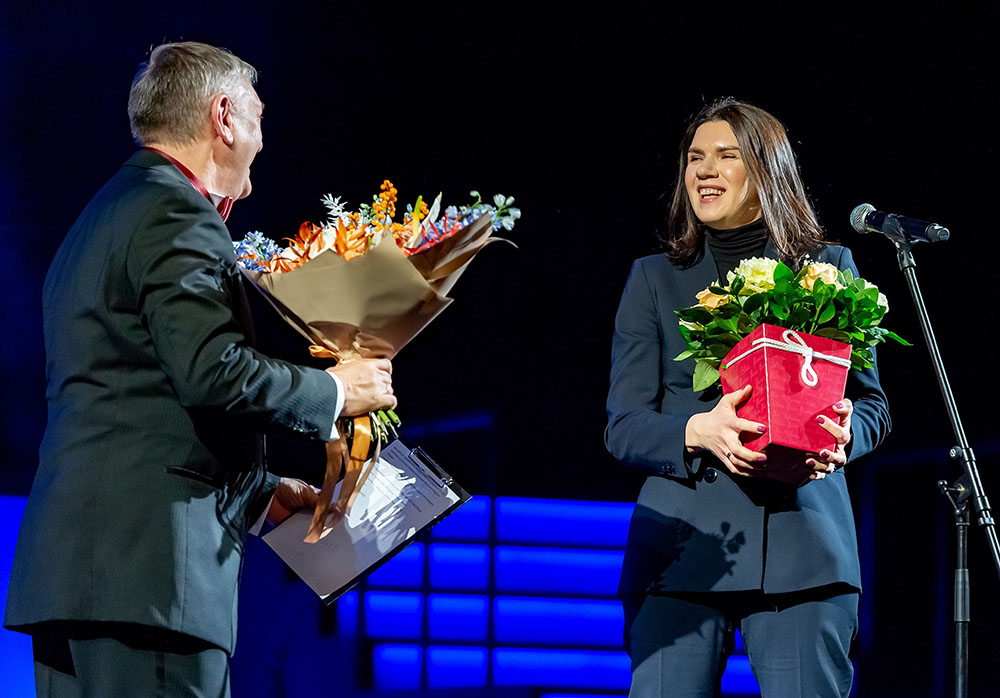 The Children's Musical Theater of Young Actor and PROGRESS are almost of the same age – next year PROGRESS will also celebrate the 30th anniversary. The FrutoNyanya products saw more than one generation of Russian babies growing. The Company is justly proud that for almost 30 years it has been helping parents raise healthy children.
Alexander Fedorov, the Artistic Director of the Theater, noted that its history had passed various milestones. "30 years ago, on an autumn day like today, our small basement welcomed the first young actors. They were not actors yet and did not know what lied ahead. We lived today believing that what we were doing was right, correct, interesting and necessary," he said.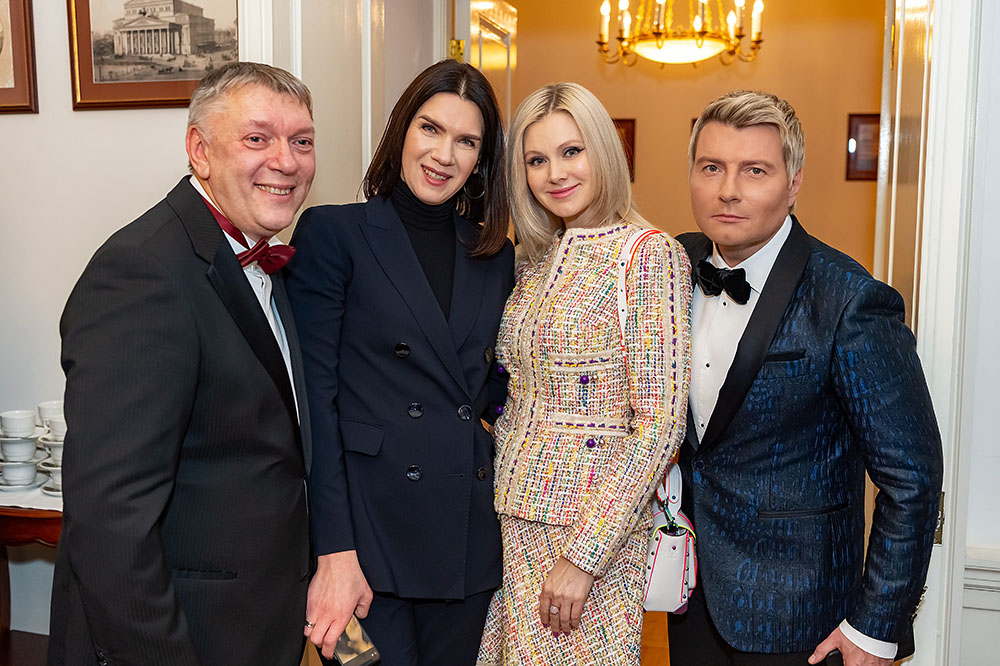 The Theater also received greetings from Anna Kuznetsova, Ombudswoman for Children, Mikhail Shvidkoi, Special Presidential Representative for International Cultural Cooperation, Alexei Shaposhnikov, Chairman of the Moscow City Duma, and Alexander Kibovsky, Head of Moscow Department of Culture.