2021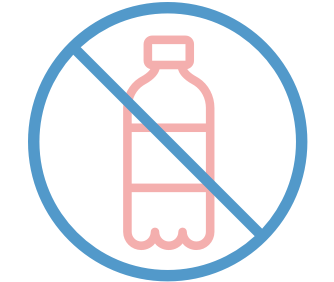 FrutoNyanya rejects pink plastic bottles for water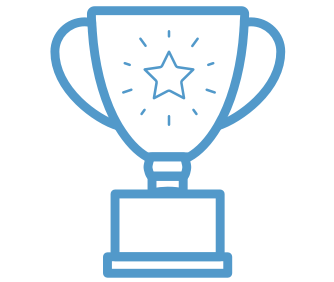 FrutoNyanya declared A New Legend in the 50 Legendary Brands popular voting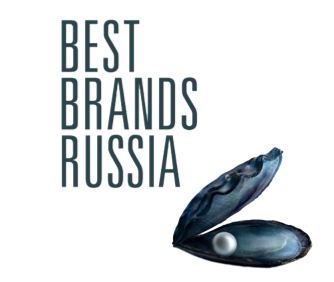 FrutoNyanya wins the Best Brands 2021 international award as the Best Russian Food Product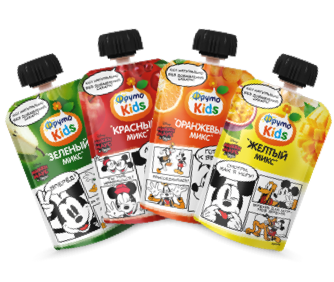 Mickey Mouse and friends star on the packs with the new bright FrutoKids puree!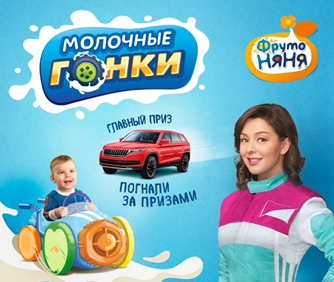 Marina Kravets is the Dairy Race ambassador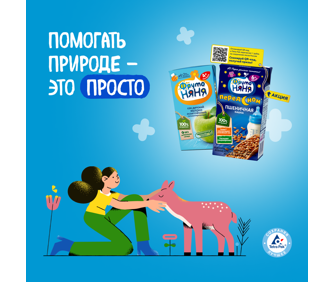 FrutoNyanya helps nature together with Tetra Pak
2020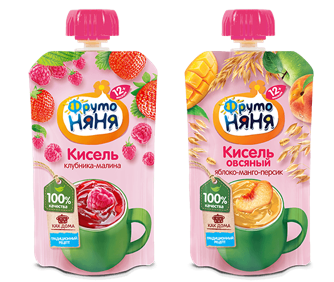 Kisel – new format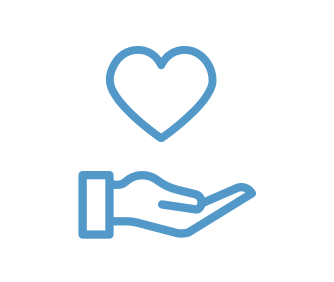 PROGRESS supports the families with children affected by COVID-19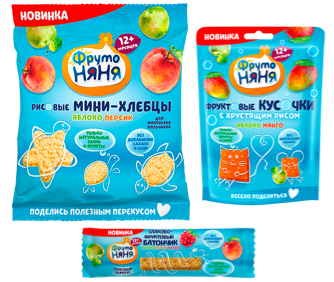 Extension of the healthy sweets range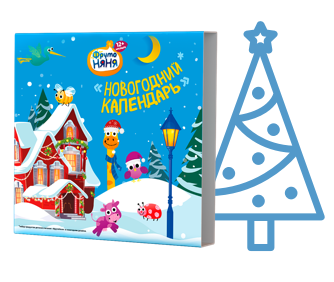 The Christmas gifts for children with the FrutoNyanya products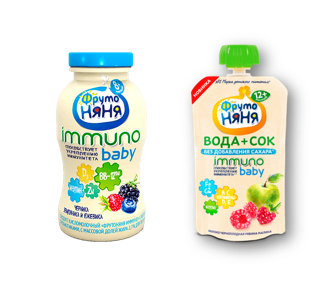 FrutoNyanya launches Immuno Baby, fermented milk products and water+juice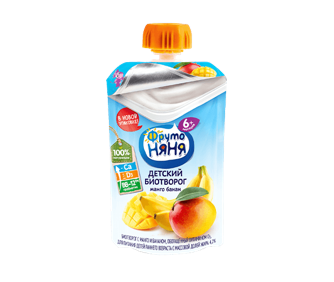 Biocurd in Pouch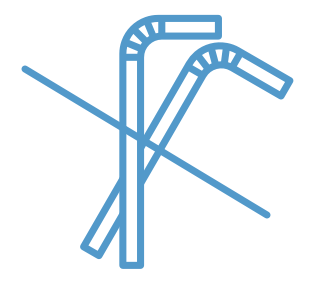 The 0.5L juice, mors and nectars are produced in the packs without straws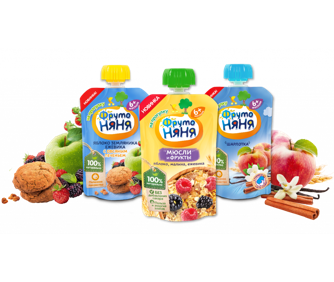 Flavours from the adult diet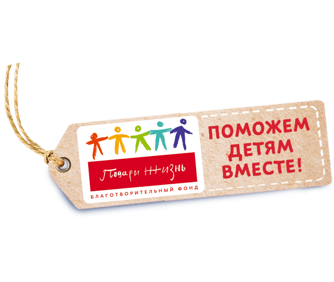 Helping Children Together, a project to support the Gift of Life foundation
2019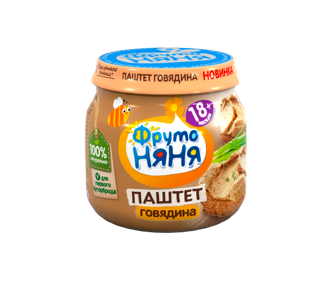 Baby Pate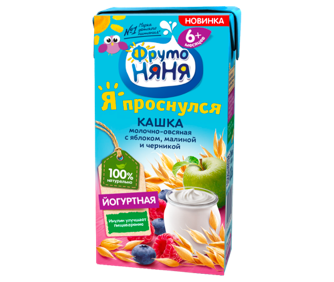 Yoghurt Cereals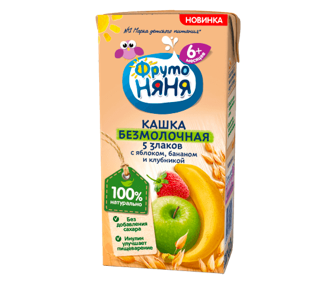 Liquid Milk-free Cereals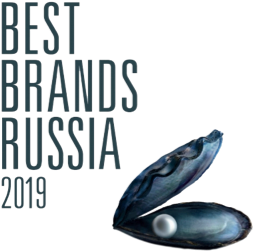 FrutoNyanya wins the Best Brands independent international marketing award as the Best Russian Food Product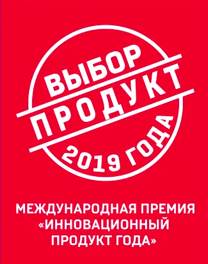 FrutoNyanya wins 4 awards as the Innovative Product of the Year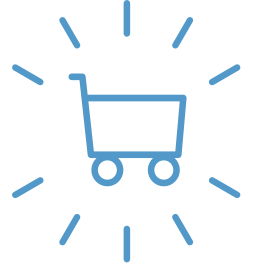 The FrutoNyanya products are available in the alternative sales channels
2018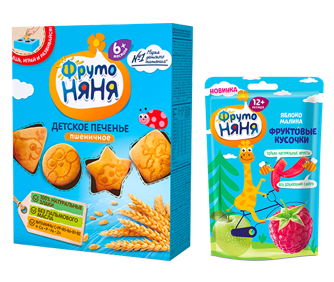 Fruit slices & Baby Biscuits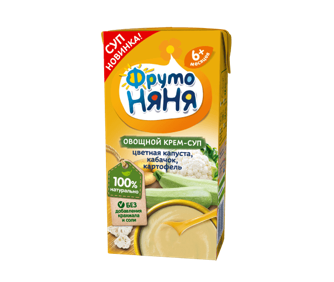 Vegetable Cream Soup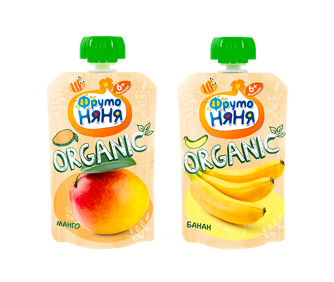 Organic Fruit Puree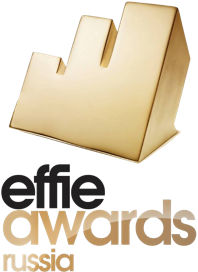 FrutoNyanya wins a bronze in Effie Awards Russia
2017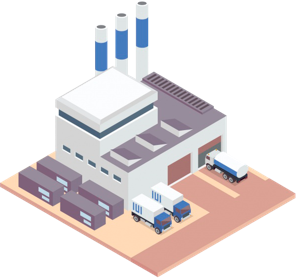 FrutoNyanya launches its own dairy factory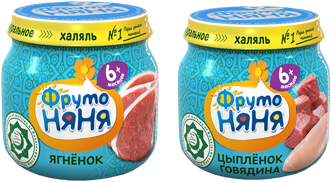 Halal
2016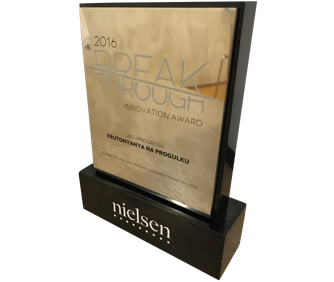 FrutoNyanya's "puree for a walk" is declared a Breakthrough Innovation by Nielsen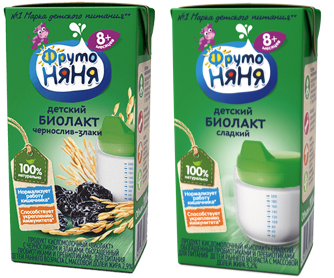 Biolact
FrutoNyanya wins the Absolute Brand award
2015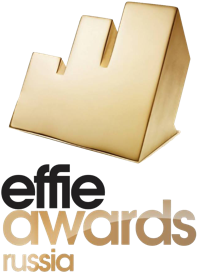 FrutoNyanya wins a bronze in Effie Awards Russia for supporting the trend of a stronger role of dads in parenting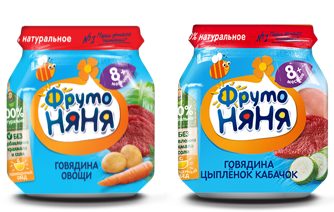 Meat & Vegetable Puree
2014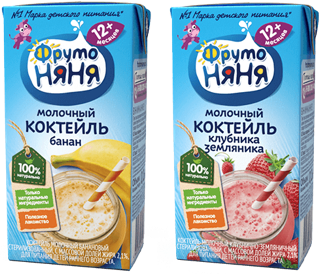 Milk Cocktails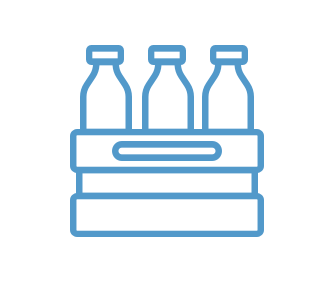 The FrutoNyanya products are supplied to all the dairy distribution points in Moscow
2013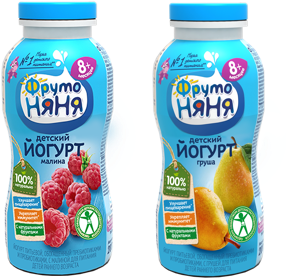 Dairy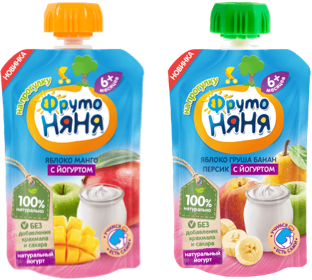 Puree in Gualapack
2012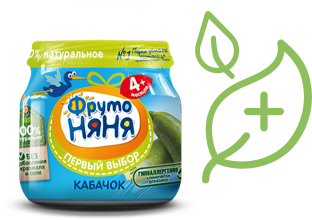 The hypoallergenic properties of the First Choice range are confirmed by clinical studies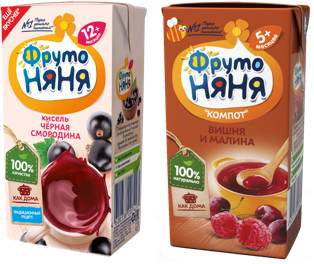 Kisel & Compote
2011
FrutoNyanya wins the People's Brand award
Mors
2008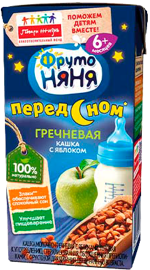 FrutoNyanya launches liquid cereals, the brand's first breakthrough product on the baby food market
2006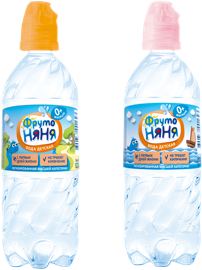 FrutoNyanya launches production of baby water
2005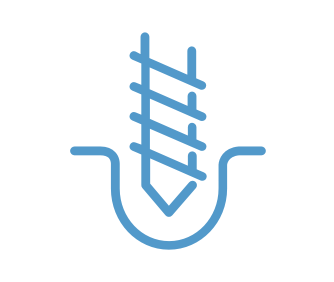 The Company drills the mineral and artesian water wells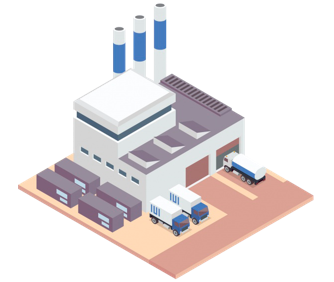 The Company builds a new workshop to produce bottled water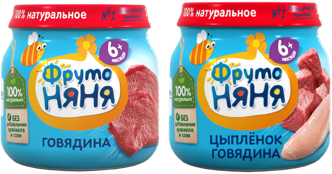 FrutoNyanya launches meat puree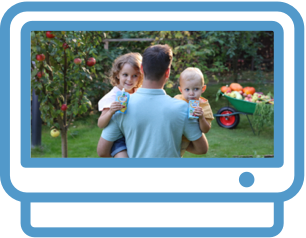 The role of dad is explored in the brand advertising
2000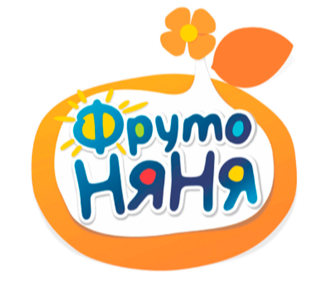 PROGRESS laucnhes FrutoNyanya
1993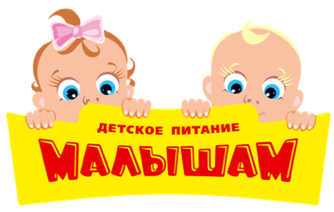 PROGRESS launches production of juice and nectars for children under the Malysham brand
1990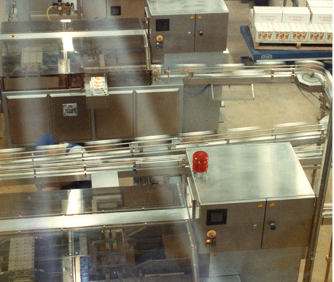 September 27, 1990 – PROGRESS, a joint Soviet-Swedish-Brazilian venture, is established
PROGRESS is the national pioneer launching production of juice in Tetra Pak. The production of apple juice concentrate and juice in Tetra Pak was a new and innovative business for Russia. Almost at the same time, the Company starts exporting the juice concentrate to the Western markets.
1989
PROGRESS starts building a factory in Lipetsk