Our company pays the utmost attention to the quality and safety of our products. Before it gets to your table, each product passes more than a dozen different checks and examinations. Let's go through all the stages of control together, starting from the moment when the idea of ​​a new product appeared.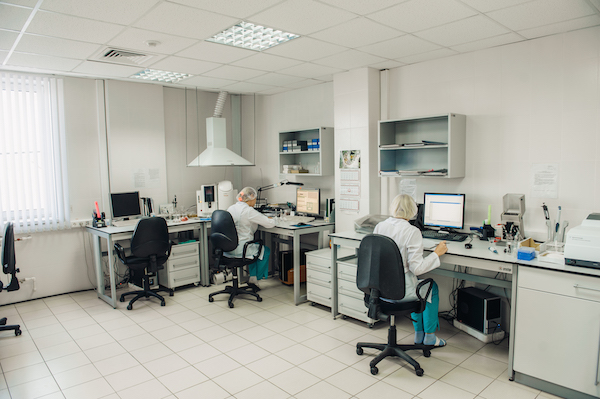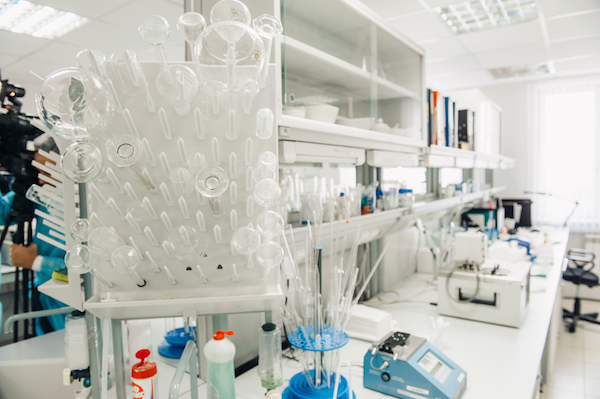 1. First, the Committee for the Development of New Products meets. It includes representatives of the Marketing Department, the Department of Quality and New Technologies, the Department of Standardization and Certification, as well as the service responsible for production. Company experts discuss upcoming launches and long-term plans for new products and monitor how recently launched products are doing.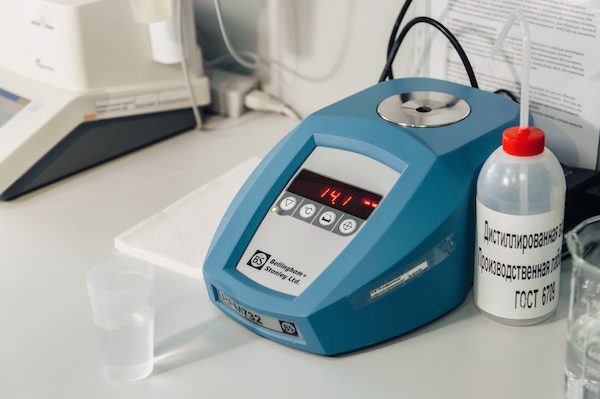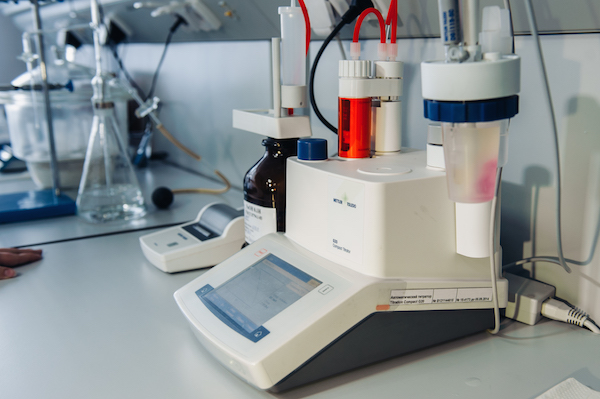 2. After this, all recipes developed by our specialists are examined by the Research Institute for Nutrition of the RAMS, FBUZ and the Federal Service for Supervision of Consumers' Use of Rospotrebnadzor.
3. Even before the raw materials and other ingredients came to our factory, our company specialists have already begun to monitor their quality. We closely monitor how our suppliers grow the vegetables and fruits, what they fertilize with, and how they collect and transport the goods. The company works only with those suppliers who meet our high requirements and standards.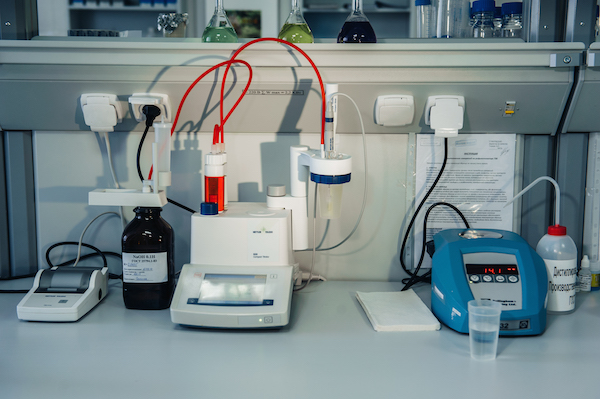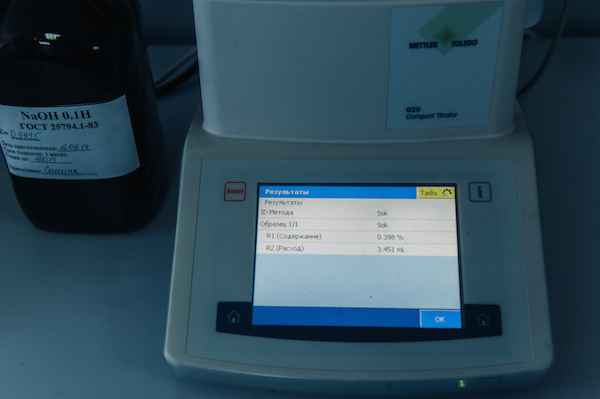 4. After the raw materials are delivered to our factory, the next stage of control is carried out: each batch of raw materials is checked for compliance with the quality specification for physicochemical, organoleptic, microbiological and safety indicators. Examination takes place in the laboratory before the goods are loaded onto the conveyor. If an item fails even one indicator, it does not go into production.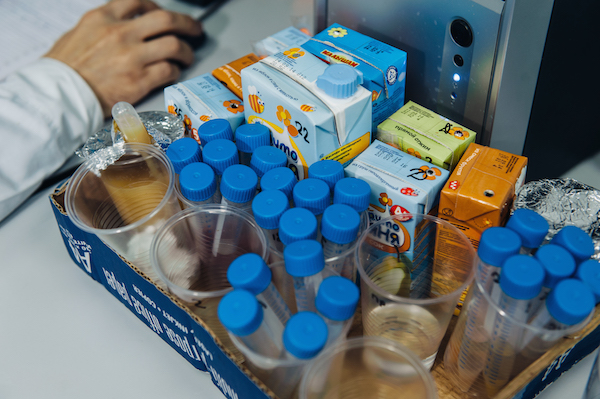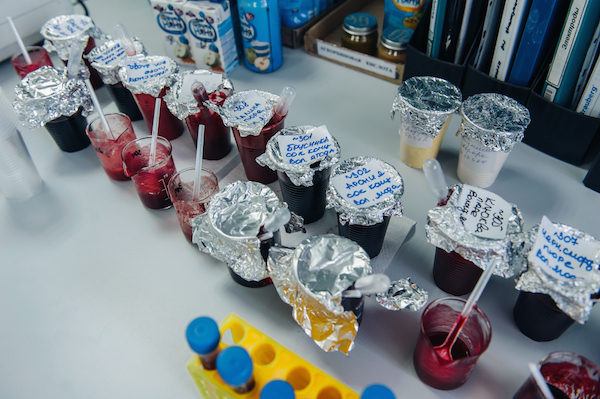 5. The raw materials are monitored during storage.
6. Next, every stage of the production technology is tracked. We control the production through a number of parameters including the sanitary-hygienic condition of the equipment, the temperature parameters of the processing, compliance with the recipe, and much more.
7. When the products are ready, they are checked against physicochemical, organoleptic, microbiological and safety indicators. Based on the results of this stage, a decision is made to send the products to market.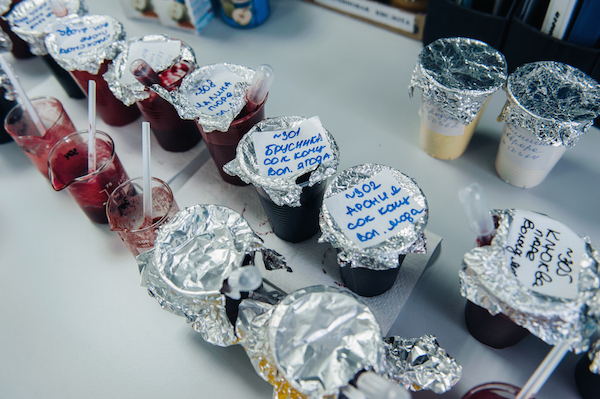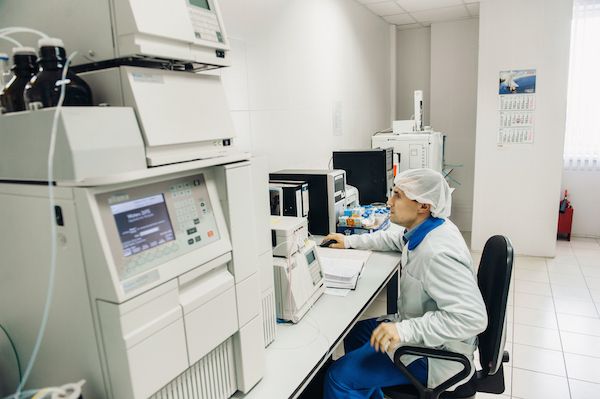 8. Products are visually inspected before shipment. If the package is crumpled or damaged, it is rejected. We use modern packaging (mainly the aseptic packaging of Tetra Pak, but also glass bottles and Gualapack are also used), which protects the products from exposure to light, air and microbiological factors, and most importantly permits the preservation of all the products' useful properties during the entire shelf life. If there is the slightest risk that the integrity of the packaging is impaired, the product will not leave the factory.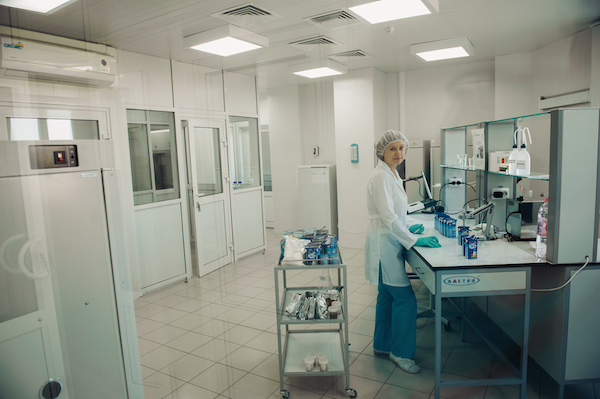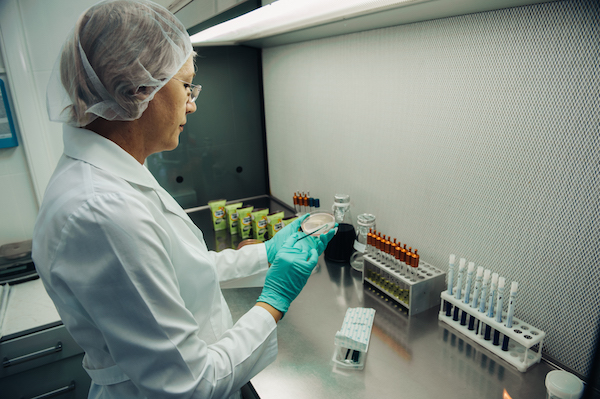 9. In order that we can be assured of the quality of our products, we carry out additional selective product control at the places where they are sold. We play the role of a consumer and purchase products and take them back to our accredited testing center to carry out control tests.