PROGRESS IS DRIVEN BY PEOPLE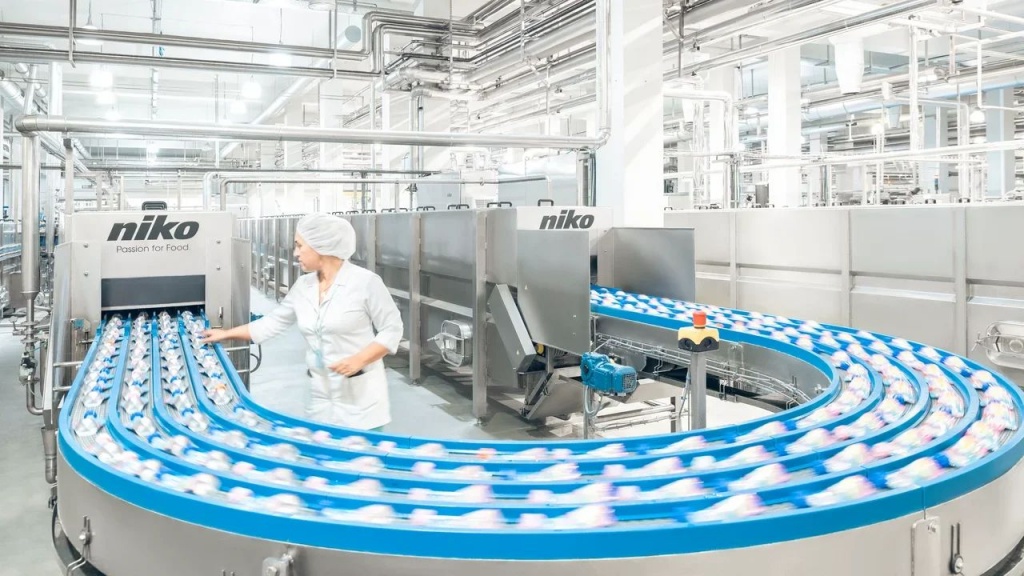 People are a driver and an absolute value in any business. The best industry talents work at PROGRESS, but what is especially valuable is that many of those who witnessed the beginning of the Company's journey 30 years ago have stayed and developed together with the Company.
We strive to create an environment enabling our people – from an operator to an executive – to unlock their talents, which ultimately determines the success of PROGRESS in the baby food market.
We protect health of our employees (which is especially important today) by providing access to the high-quality and, most importantly, free medical services. We ensure the top workplace safety.
We firmly stick to the human rights & business ethics agenda. We are committed to gender equality giving equal career opportunities to both men and women.
And last but not least – we are implementing various corporate volunteering initiatives because... who if not us will make this world a better, kinder and more humane place?
WE STRIVE TO CREATE AN ENVIRONMENT ENABLING OUR PEOPLE TO UNLOCK THEIR TALENTS